Doctor Santilli at Home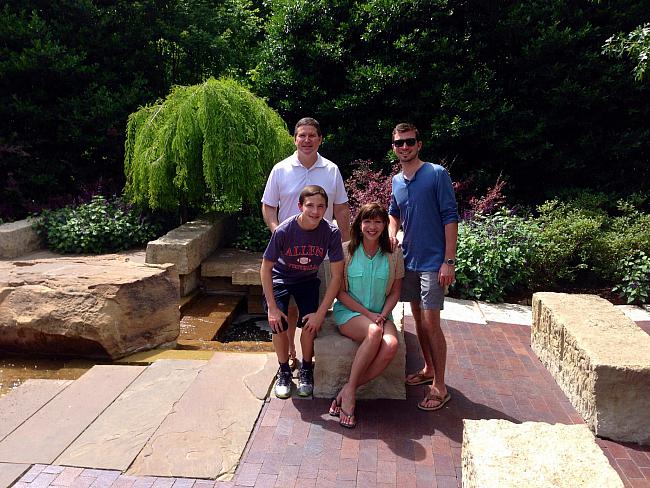 Dr. Santilli has been married to his wife, Beth, for 29 years, and has two sons, ages 27 and 17 years. The family also has a four legged family member..an American Eskimo dog named Sophie.
Dr. Santilli enjoys spending time with family and friends, playing golf and tennis, spending time in Texas Hill Country, supporting the Dallas Cowboys and Mavericks, and supporting his son's Allen Eagle Football and Track Teams.